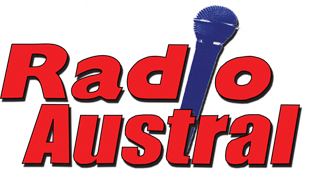 Radio Austral, broadcasting exclusively in Spanish, is the prime source of news, current affairs and entertainment of the very large Spanish speaking community of Australia. From the latest news from Australia and around the world to live coverage of the top sporting events in Australia and abroad, Radio Austral brings it, listeners, top-quality entertainment, news analysis, sports programs, and breaking news.
Radio Austral has been on air since the 27th of June 1992.
From tango to salsa, Radio Austral also brings to Australia the best music from Latin America and Spain putting together a programming mix specially tailored to Australia multicultural Spanish audiences that include Spanish from Spain and Spanish speaking from Central America and South America.
Radio Austral-Spanish Radio Network.
Radio Austral is your best getaway to Australia's most diverse ethnic Spanish communities united around their common language. No other medium will give you better and more direct access to Australia's large Spanish community than Radio Austral.
Radio Austral is available on 87.8 FM across all of Sydney, and can also be accessed through its dedicated App "Radio Austral" available in Android and iPhone, and of course through the following link